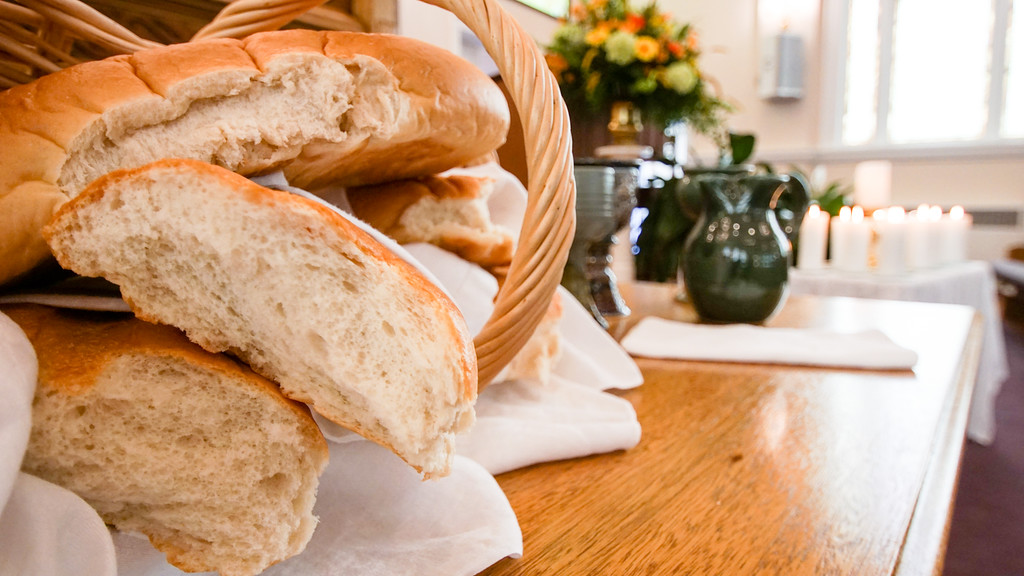 Worship for October 20, 2019
The Nineteenth Sunday after Pentecost
I Samuel 3 : 1-20 ; Psalm 139 ; John 1 : 43-51
Anthem by The Sanctuary Choir
God Has Called Us
Sermon by Phil Majors
"Lessons for Leaders"
The Ordination of Gary Akins, Sarah Ashley, Mel Chandler, and Katie House to the Diaconate
White Flag Nights
White Flag Informational Dinner
Tuesday, October 22 at 6:00 p.m. in the Church Dining Room.
If you or your family or your club or your office or your Sunday School class would like to volunteer to help with the White Flag Ministry this season, please join us for dinner.
RSVP by calling the Church office at 528-4738.
Winter Relief Ministry: How You Can Help!
Where Tradition & Tomorrow Touch Hands